What is the Scientific Committee
The Scientific Committee is the most important way to make our association grow and be known.
It is made up of a group of operators specializing in different branches of medicine; each doctor is in charge of a specific task inside a larger picture involving every stage of the development of Orlando and others who will be able to benefit from the activity of the working team.
The Scientific Committee is in charge with:
Finding and spreading sources;
Formulating intervention strategies;
Planning research activity and interdisciplinary coordination;
Stating scholarship, institution and publishing requirements.
We aim to inform, attract interest, find research activity direction, keeping as our ultimate aim the growth of Orlando and other children suffering from similar diseases in a polyhedral and interdisciplinary context.
Competences
The Scientific Committee is made up of genetics and neuropsychiatry experts, physiotherapists, psychomotrists and other specialists and operators in the field of learning and development.
The evolution of the child will involve the need to enlarge this scientific basis to several further specializations even through the development of an information network that will be able to expand in time thanks to the contribution of all those who will join the project.
Neuropsychiatric research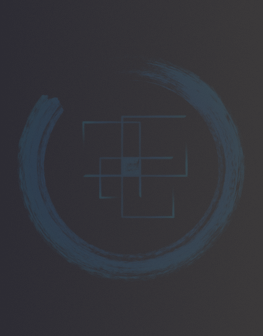 Riccardo Sabatini
Ricercatore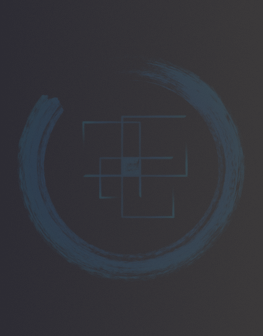 Dott.ssa Simona Orcesi
Neuropsichiatra infantile
simona.orcesi@mondino.it
Primaria di neuropsichiatra infantile presso Fondazione Mondino di Pavia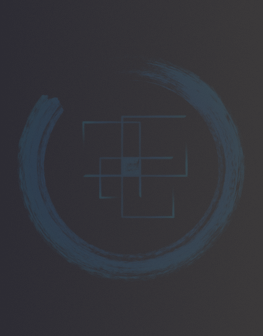 Dott.ssa E. Fazzi
Neuropsichiatra infantile
Primaria di neuropsichiatra infantile presso ASST Spedali Civili di Brescia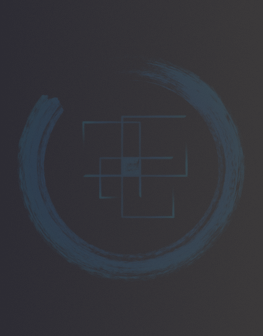 Dott.ssa Lucia Bianchini
Neuropsichiatra infantile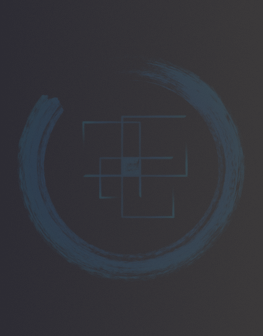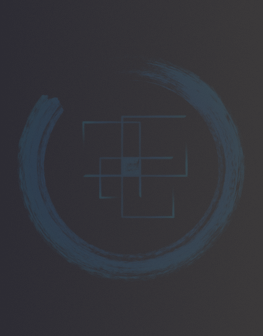 Jesaelle Tarozzi
Neuropsicomotricista
j.tarozzi@asst-cremona.it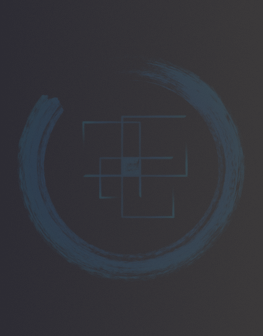 Serafino Corti
Psicologo delle disabilità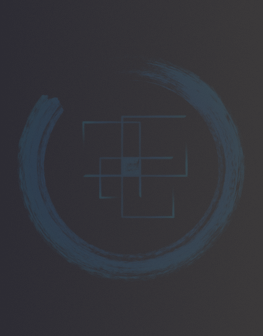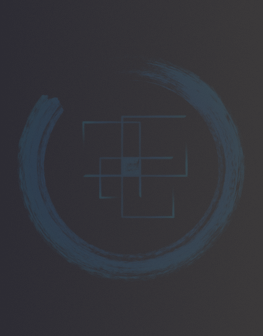 Dott.ssa Elena Casotti
Neuropsichiatra infantile
e.casotti@ospedale.cremona.it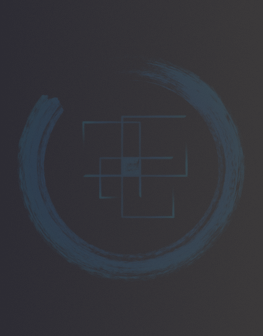 Monica Pennacchio
Dott.ssa in fisioterapia
m.pennacchio@ospedale.cremona.it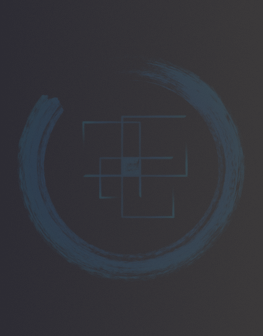 Simone Pedretti
Fisioterapista in riabilitazione